The Voice for Alberta's Graduate Students

Students concerned about decrease in student aid
"We have heard loud and clear from graduate students that they are struggling to afford their education with the rising inflation. Further reductions in student aid will only amplify these struggles and serve as a barrier to obtaining graduate-level education." Janmejay Rao, Co-Chair

Students Disappointed in 2022 Budget
Alberta students have collectively called for sustainable funding, mental health supports, and affordable
tuition throughout the course of this government's term. The Government of Alberta today delivered a
budget that provides students with some supports but again fails to fund the system in a sustainable fashion.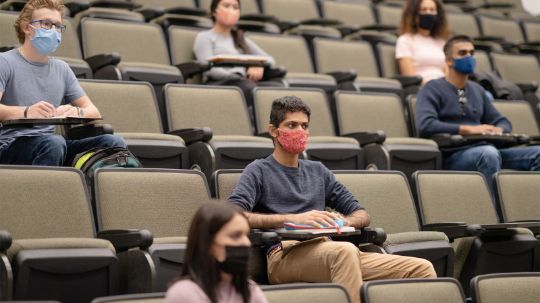 Response to Ministerial Directive
Students want predictability and have overall agreed with the balance that institutions have struck
between predictability, public health, and effective teaching and learning. Every post-secondary institute
in Alberta is unique, and ab-GPAC believes that Boards of Governors are best situated to create and
implement plans that meet the needs of their students and campus.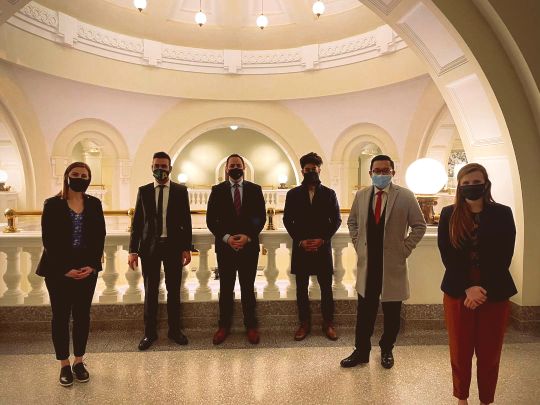 2021-2022 Advocacy Week
Every year ab-GPAC's board of directors bring forward the challenges that their members are facing. During these strategic discussions, the board selects priorities for the year and works to develop research-based policies to use in our advocacy efforts.  

Over the past few weeks ab-GPAC was able to take some of these priorities to the government during our annual government advocacy event.  This year we were able to discuss supports for Caregiving graduate students, Student Aid, and International Student Immigration.
Alberta Graduate Provincial Advocacy Council © 2020 All rights reserved.