The Voice for Alberta's Graduate Students
Students call for additional support to fight COVID-19

ab-GPAC is calling on the government to provide adequate financial support to post-secondary
institutions to address student safety on campus.

This well help to ensure strict safety procedures are
in place, such as the vaccine mandate, where online learning is not possible and when in person learning

resumes.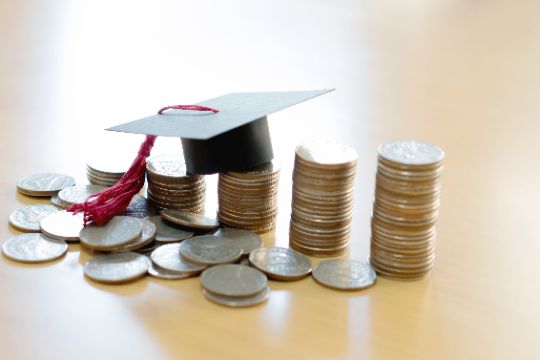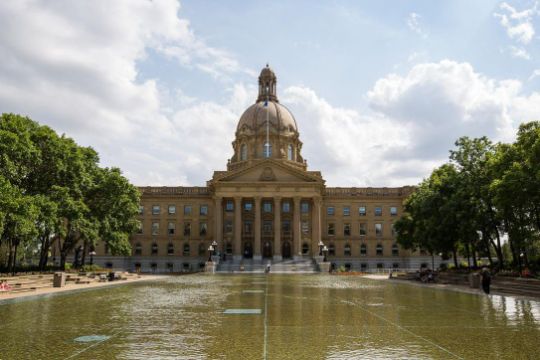 2020-2021 Advocacy Priorities
Every year ab-GPAC's board of directors bring forward the challenges that their members are facing. During these strategic discussions, the board selects priority areas of focus for the year and then works to develop research-based position policies to bring forward to the government. This year's priorities are mental health funding, support for caregiving graduate students, digital Infrastructure, professional development.

Last Week ab-GPAC was able to take the priorities to the government during our annual advocacy week.
Students Call For Investment In Post-Secondary Education
"For students to be active economic participants we need to be willing to invest in them. Increased tuition and cuts to institutional funding make it significantly harder for students to obtain an education, especially at the graduate level. Students call on the Government to invest in Alberta's future by investing in students."
Evan Wong, Chair of ab-GPAC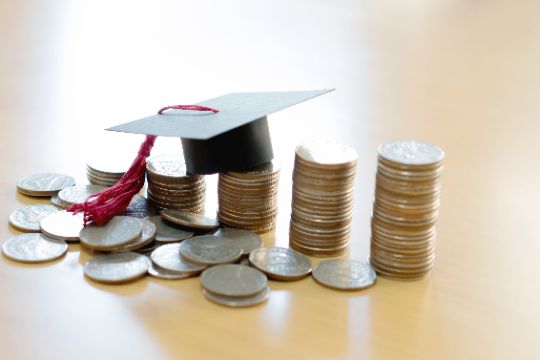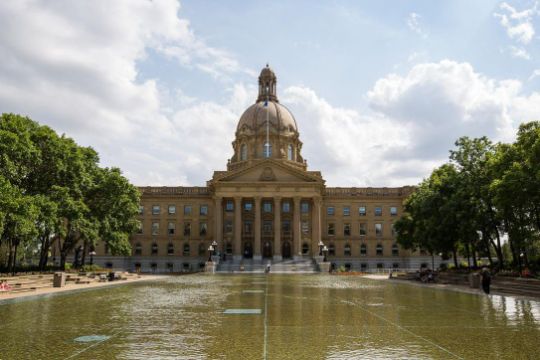 Graduate Students Pleased To See Expenditure Caps Eliminated
"ab-GPAC supports this decision by the provincial government. Eliminating expenditure caps will give time for post-secondary institutions to recover from COVID-19's impacts, as well as restructure to become more financially viable given new economic realities. This announcement means that our institutions will be better able to contribute to Alberta's COVID-19 response, and economic recovery."

Evan Wong, Chair of ab-GPAC

New Executive Director
The Board of Directors is pleased to announce the appointment of Brandon Simmons as ab-GPAC's new Executive Director.

Brandon brings a wealth of private sector and post-secondary advocacy experience to his new role. Prior to joining ab-GPAC, he was heavily involved in student government as well as provincial and federal advocacy. He also founded a business consulting company where he provided financial, marketing, and other services to private and non-profit sector clients.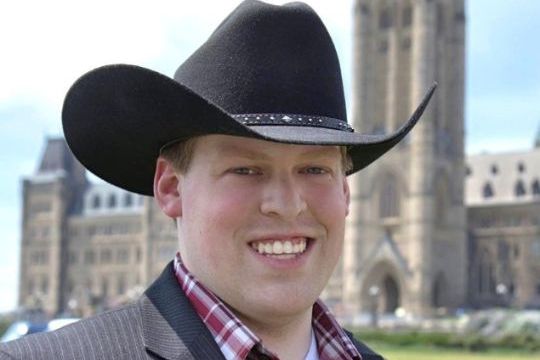 Alberta Graduate Provincial Advocacy Council © 2020 All rights reserved.