The Voice for Alberta's Graduate Students
What We Do
The Alberta Graduate Provincial Advocacy Council (ab-GPAC)  works with our members to try and improve the graduate student experience. We do this by advocating to the provincial government, post secondary institutions, and other stakeholders.  Our advocacy efforts are informed by student feedback and research.  
Each year our student board members bring forward the challenges that students are facing on their campus.  The board then selects priority areas of focus in order to develop research based position policies that can be used in advocacy meetings and campaings.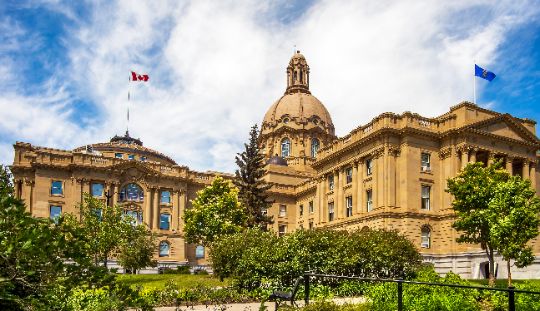 This year the board has devoted a significant portion of time to contributing to the AB2030: Building Skills for Jobs review.  This review is being undertaken in order to set a ten year strategic plan for the Alberta post secondary System.  ab-GPAC has thus far participated in numerous consultations, town halls, and provided submissions to the government and consultant.  As this process continues to move forward we are preparing research in order to best respond to the recommendations that come from this review process.
In addition to this work ab-GPAC's board selected the following priorities to focus on for the year.
Mental health funding

Support for caregiving graduate students

Digital Infrastructure




Professional development



In November 2020 we held our 2nd annual advocacy week where we were able to meet with MLA's to discuss ways for these student priorities to be addressed.
Alberta Graduate Provincial Advocacy Council © 2020 All rights reserved.